RS Vareo RS Vareo Rooster National Tour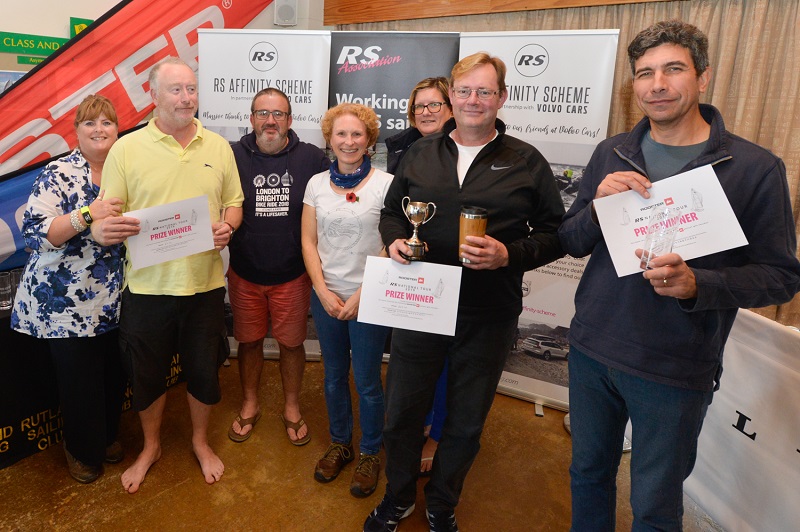 Well done to the RS Vareo fleet for racing across UK in the RS Vareo Rooster 2019 National Tour.
Congratulations to Luke Fisher for retaining his RS Vareo National Tour trophy for the third year running!
The happy photo was taken by Peter Fothergill at the last event on the circuit which was the RS Vareo End of Seasons Regatta at Ruland Sailing Club.
We look forward to seeing you on the 2020 RS Vareo Rooster National Tour!
RS Vareo Rooster National Tour 2019
Only members included in national tour results here
Four events with two to count
Inlands
Pennine
WOSH
EOS
Best two
Luke Fisher
1
1
1
1
2
Nick Crickmore
2
3
DNC 7
2
4
Alan Bassett
3
2
3
3
5
Cheryl Wood
4
4
2
5
6
Mike Dicker
DNC 7
6
4
4
8
Paul North
5
5
DNC 7
DNC 7
10
Richard Holmes
6
DNC 7
DNC 7
DNC 7
N/A