RS200 2023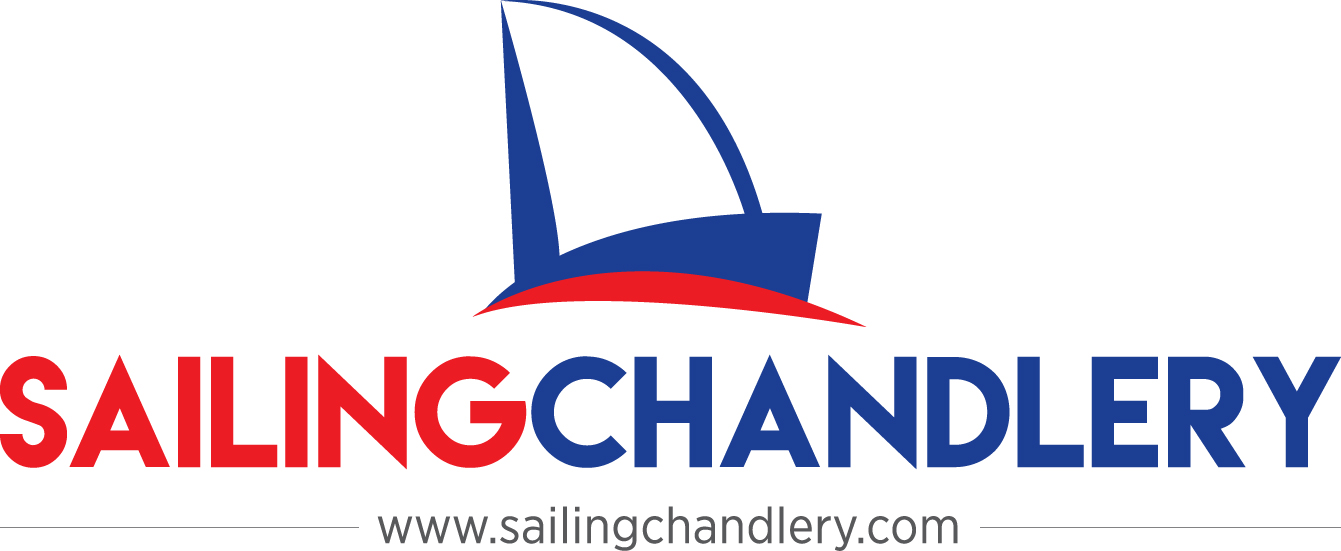 Date: 02 September 2023
Club: Shoreham SC
Series: NEW! EaSEA Tour for the E and SE - (8 events, 4 to count)
Series Sponsors
:
Sailing Chandlery
,
Event Contact
:
Club Contact
:
Website
:
https://shorehamsailing.org/
---
EVENT INFORMATION:
Shoreham Sailing Club are delighted to welcome the RS200 EaSEA Tour to Shoreham Sailing Club on 2nd September 2023.
Come and experience some of the best sea sailing in the UK. With easy sheltered launching in the harbour and a short sail out to sea, Shoreham is renowned for its wonderful clear waters, fantastic waves and regular sea breeze.
Entries can be online (here) or on the day
Camping on-site available for a nominal fee on Saturday night if staying for Sunday club racing
Free parking next to the club
The Sailing
Make a weekend of it - stay Saturday night and join the club racing on Sunday (11am start on Sunday with two races back to back)
More details on club website here
---
Refund policy:
If you cancel your entry before the early entry deadline we will refund all fees, minus a £10 admin fee. If you cancel after the early entry deadline, but before online entry closes our standard policy is to return 50% of fees. Where an event entry limit has been reached a refund will only be issued if another boat from the waiting list takes your place. If you cancel after entry closes we will not usually issue a refund. Please note that where entry is paid directly to the club and for club hosted events a different policy may apply - please contact the club for details.
---
INTEND TO RACE
| | Sail No | Club | Name | |
| --- | --- | --- | --- | --- |
| 1 | 785 | Queen Mary SC | Andrew Wishart | |
| 2 | 1134 | Shoreham Sailing Club | Louise Carr | |
| 3 | | WWSC | James Morson | |
| 4 | 1057 | Cardiff bay yacht club HISC | Mark Oakey | |
| 5 | 0000 | Broadstairs Sailing Club | Tom Goodey | |
| 6 | 0000 | Broadstairs Sailing Club | Tom Goodey | |
---