RS200 New date! 2023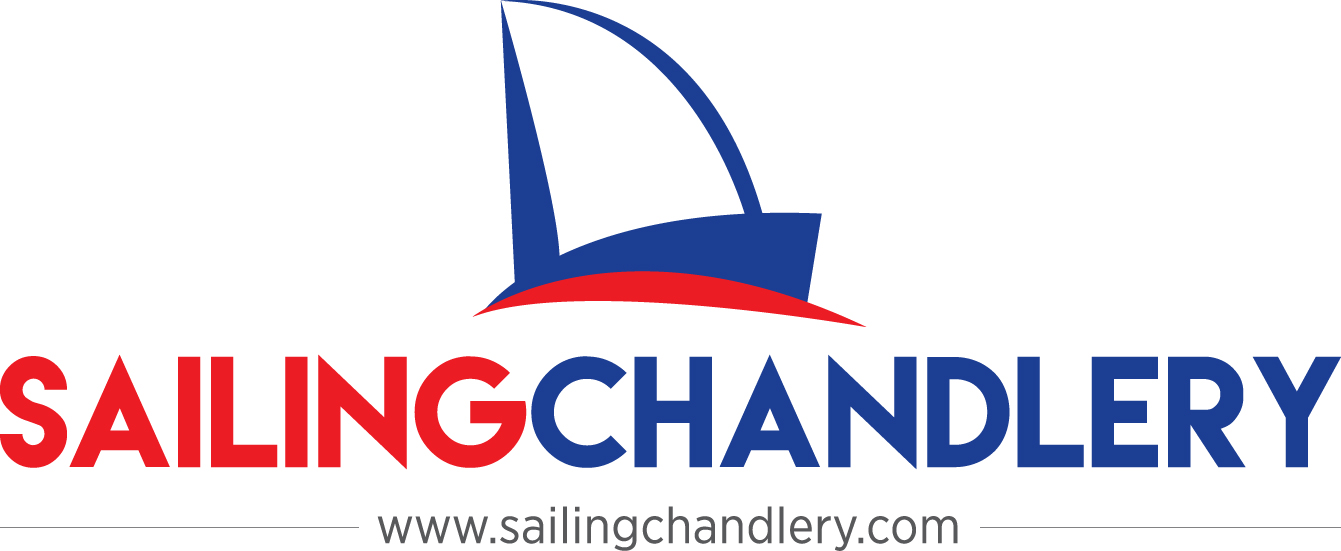 Date: 28 October 2023
Club: Budworth SC
Series: Northern Tour - (6 events, 3 to count)
Series Sponsors
:
Sailing Chandlery
,
Event Contact
:
Club Contact
: Secretary
Website
:
http://www.budworthsc.org.uk/
---
DIRECTIONS:
Warrington Road, Great Budworth. CW9 6HA
Access to the Club is via a short private road through farmland just off the A559 Warrington to Northwich road.
---
ACCOMMODATION:
Several of the two day open events will find the more hardy travelers, and home sailors alike, taking advantage of the Club?s facilities by camping in the grounds. For those less hardy - or possibly more serious competitors wanting a good night?s sleep - below are a selection of local hotels and lodges.

You can also try this web site which specialises in accomodation for sailing clubs: click here for the Budworth S.C. info.
Luxury

Nunsmere Hall Hotel
Tarporley Rd, Oakmere, Northwich, CW8 2ES
Phone: +44 (0)1606 889100

Wincham Hall Hotel
Hall Lane, Northwich, CW9 6DG
Phone: +44 (0)1606 43453

Park Royal Hotel
Stretton Rd, Stretton, Warrington, Cheshire WA4 4NS
Tel:0845 0740054 Booking Line: 0845 45 66 399

Mid Range

Hartford Hall Hotel
School Lane, Hartford, Northwich, CW8 1PW
Phone: +44 (0)1606 780320

Quality Hotel
London Rd, Northwich, CW9 5HD
Phone: +44 (0)1606 44443

PickMere Country Guest House
Park Lane, Knutsford, Cheshire WA16 0JX
Phone: +44 (0)1565 733433
Email: [email protected]

Basic / Travel inns

Park Dale Guest House
140 Middlewich Rd, Rudheath, Northwich, CW9 7DS
Phone: +44 (0)1606 45228

Premier Travel Inn
London Road, Northwich,CW9 8EG
Phone: 0870 9906362

Premier Travel Inn
Chester Rd, Sandiway, Northwich, CW8 2DN
Phone: 0870 9906494

Premier Travel Inn,
Tarporley Rd, Stretton, Warrington, WA4 4NB
Tel:0870 9906526
---
Refund policy:
If you cancel your entry before the early entry deadline we will refund all fees, minus a £10 admin fee. If you cancel after the early entry deadline, but before online entry closes our standard policy is to return 50% of fees. Where an event entry limit has been reached a refund will only be issued if another boat from the waiting list takes your place. If you cancel after entry closes we will not usually issue a refund. Please note that where entry is paid directly to the club and for club hosted events a different policy may apply - please contact the club for details.
---
INTEND TO RACE
---
View Larger Map