RS200 Southern Champs - Nationals Warm Up! 2023
Date: 17 June 2023 - 18 June 2023
Club: Itchenor SC
Series: Rooster ChampionshipTour - (5 events, 3 to count)NEW! EaSEA Tour for the E and SE - (8 events, 4 to count)
Series Sponsors
:
Rooster Champs Tour 2023
,
Sailing Chandlery
,
Event Contact
:
Club Contact
:
Website
:
http://www.itchenorsc.co.uk/
---
EVENT INFORMATION:
The RS200 fleet return to Itchenor, one of our most popular venues, for the Nationals Warm Up, part of the 2023 Rooster Championship Tour.
Update - leave your boat on the South Coast between Itchenor 17/18 June and HISC 24/25 June
Jubby and Pippa have kindly said that boats can be left at Sailboat Deliveries between the two events, to save those coming from afar from trailing them all the way back and forwards. Please email Pippa if you would like to take advantage of this offer.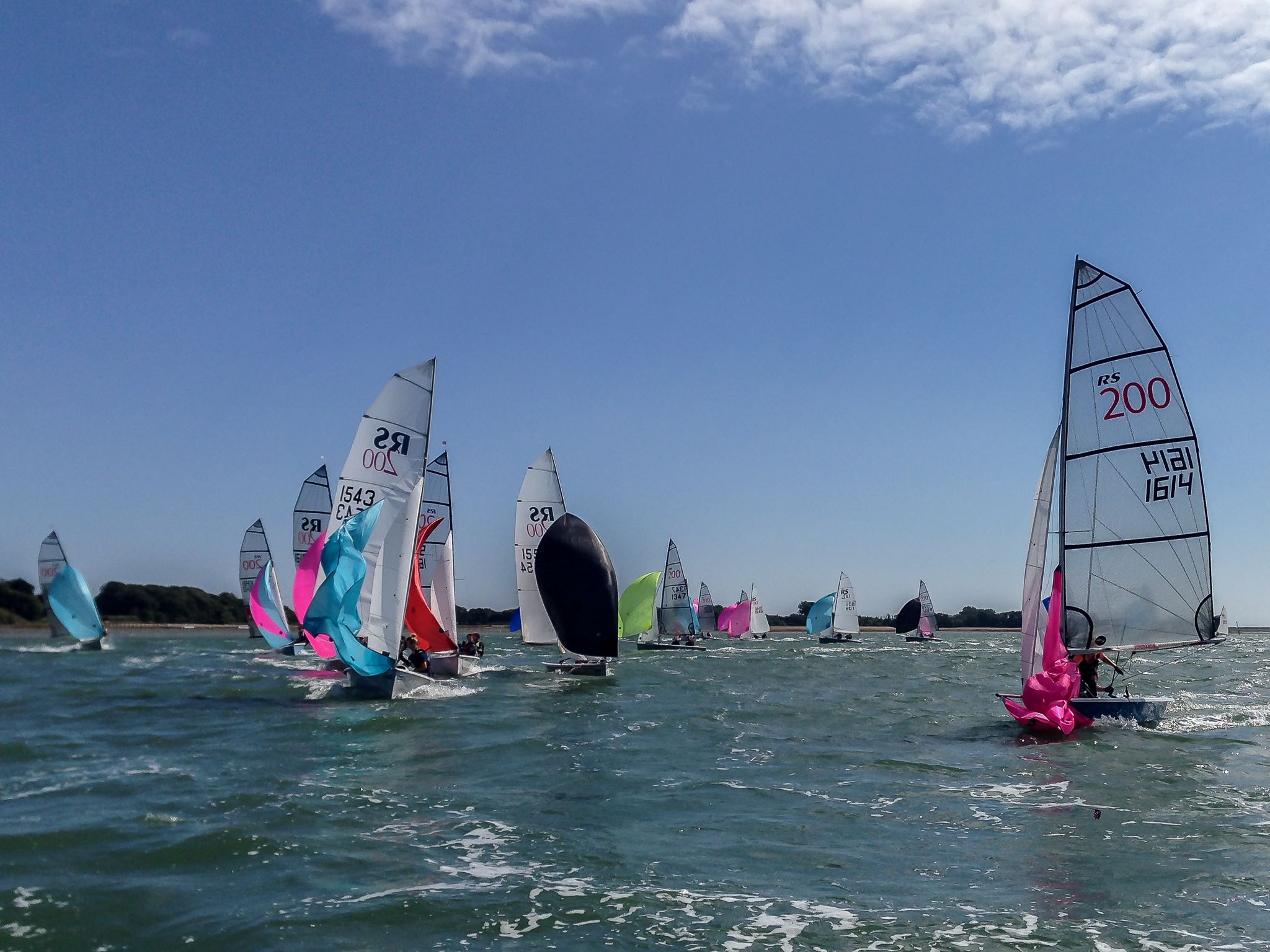 Start times will be 11.30 Saturday and 10.30 Sunday
The weekend coincides with the club Summer party on Saturday night, so there will be a BBQ and band, tickets for this are available to book with your entry.
We will be making arrangements for those also attending the Salcombe Gin RS Regatta at HISC the following weekend, 24/25 June, to leave boats if they wish - come along to both events and get some big fleet racing in before the Nationals.
NoR and online entry via this link
DIRECTIONS:
Itchenor, West Sussex PO20 7AG
Directions to the club can be found on:
http://www.itchenorsc.co.uk/_html/directions.html
---
ACCOMMODATION:
Details about accommodation at the club and locally can be found on the club website:
http://itchenorsc.co.uk/_html/accommodation.html
---
Refund policy:
If you cancel your entry before the early entry deadline we will refund all fees, minus a £10 admin fee. If you cancel after the early entry deadline, but before online entry closes our standard policy is to return 50% of fees. Where an event entry limit has been reached a refund will only be issued if another boat from the waiting list takes your place. If you cancel after entry closes we will not usually issue a refund. Please note that where entry is paid directly to the club and for club hosted events a different policy may apply - please contact the club for details.
---