RS100, RS200 2023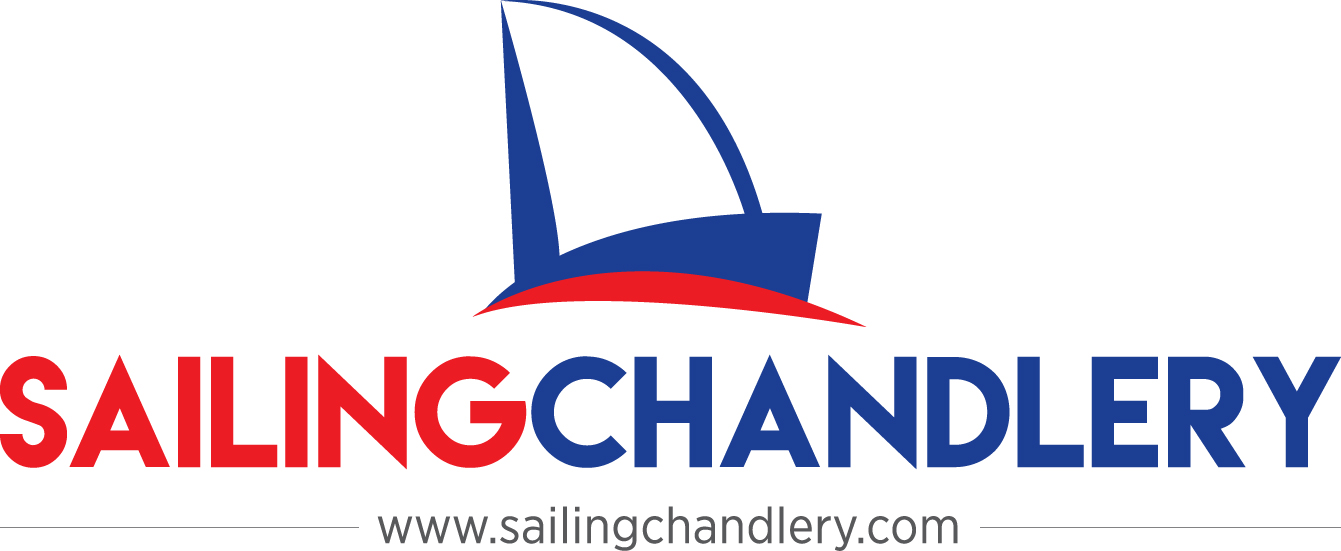 Date: 03 June 2023
Club: Weir Wood SC
Series: NEW! EaSEA Tour for the E and SE - (8 events, 4 to count)
Series Sponsors
:
Sailing Chandlery
,
Event Contact
:
Club Contact
: Mark Harrington
Website
:
http://www.wwsc.org.uk
---
EVENT INFORMATION:
A one day event on the RS100 Rooster National Tour and RS200 Sailing Chandlery EaSEA Tour
This event first run in 2022 and was such a success that we are repeating the format this year.
SCHEDULE
Registration: Will be in advance through the Club website, or on the day for late entries - Saturday 03 June in the WWSC Clubhouse 0900 to 1030hrs.
Briefing – A briefing will be held at 1015hrs on Saturday 03 June at the race box, located 50m beyond the first pontoon.
Racing:
Date Race
Saturday 03 June AM 3 Races back-to-back
Lunch Approx. 12:30 for 75 minutes
Saturday 03 June PM 2 Races back-to-back
The scheduled time of the first warning signal of the first race on Saturday 03 June AM is 1057hrs for RS100 and 1100 for RS200. This sequence will continue throughout the event i.e. the RS100s start 3 minutes prior to the RS200s.
Entry Fee
Online entry is just £20.
Enter online via the Weir Wood website here
Social/Catering:
The galley will be open for drinks and lunches. Pre-ordering is available by email to Adam at: [email protected]
Full details on NoR here
---
Refund policy:
If you cancel your entry before the early entry deadline we will refund all fees, minus a £10 admin fee. If you cancel after the early entry deadline, but before online entry closes our standard policy is to return 50% of fees. Where an event entry limit has been reached a refund will only be issued if another boat from the waiting list takes your place. If you cancel after entry closes we will not usually issue a refund. Please note that where entry is paid directly to the club and for club hosted events a different policy may apply - please contact the club for details.
---
INTEND TO RACE
| | Sail No | Club | Name | |
| --- | --- | --- | --- | --- |
| 1 | 785 | Queen Mary SC | Andrew Wishart | |
| 2 | 379 | Gurnard sailing club | Mark Harrison | |
| 3 | 509 | | Clive Eplett | |
| 4 | 239 | Weir Wood sailing club | Matt Johnson | |
| 5 | 815 | Hunts SC | Oliver Jagger | |
---